WHO ARE WE?
KREZ Armory is a Bulgarian company dedicated in shooting sports, hunting and living nature adventures. The company started to operate in 2016 as part of KREZ Corporation and quickly gained popularity among adrenaline fans from Bulgaria and Europe. Our business is divided into two sectors: Shooting range and Gun shop for variety of firearm related brands and tourist equipment.
KREZ Armory has the most advanced shooting range in the Balkans. Equipped  differently from any other in the country. Built with considerable investments, lots of effort and attention to details, this Arena of entertainment has 8 (eight) specialized shooting corridors with cameras and automatic control, dressing rooms, exam & training room, medical office, gunsmith, archery arena, etc. This is the place where you can try various targets, ammunition and more than 40 different weapons. For customer protection and comfort our instructors are advanced shooters and help visitors experience unforgettable emotions. The complex is comfy and wide and it's often selected for tournament shootings in different disciplines, IPSCs, also does exams for safe handling of weapon.
Right next door, with competitive prices KREZ Armory Gun shop is your "One Stop Shop" for extremely wide range of firearms, ammunition and components of tactical clothing, hunting gear, boots, archery equipment, survival equipment, pyrotechnics and other accessories. The company is a direct importer of various brands such as Pentagon and Alsa Pro.
Available weapons in our shooting range
Beretta 92FS
G17 Gen4 Mos
SW MP9
G17 Gen3
Arsenal - SAR M9F
Grand Power - Stribog
G19 Gen3
Taurus - Raging Bull
G21 Gen4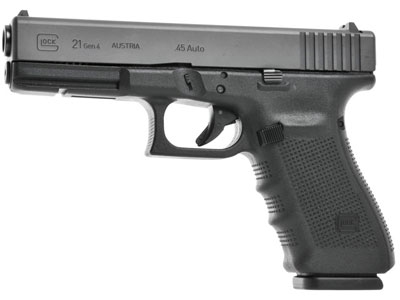 SW 357
Ruger AR15 556
GSG AK47
Ruger MK3
G26 Gen4
Browning Buckmark
G43
Schmeisser
GSG MP5
Desert Eagle 357
SIG P225
CZ 75
Makarov
G17 Gen5
G34 Gen4
G19 Gen4
G22 Gen4
Thousands of products by recognisable brands
Contact form - KREZ Armory